Well, I had to do a special blog for National Stockings Day, didn't I? Whether you favour seamed, fishnets, black, beige, bridal, nylon, stretch, non-stretch, patterned, plain or vintage fully fashioned stockings like I do, you cannot deny that the humble stocking has been a firmly established symbol of feminine sexual allure for over a century and looks firmly set to stay!
Here are some of my favourite pictures of ladies in stockings!
Dita Von Teese
Me in a black wig by Iain Thomson. I honestly hadn't seen Dita's version until just now!
Part of my recent Halloween campaign for
Playful Promises
lingerie, with Dexter!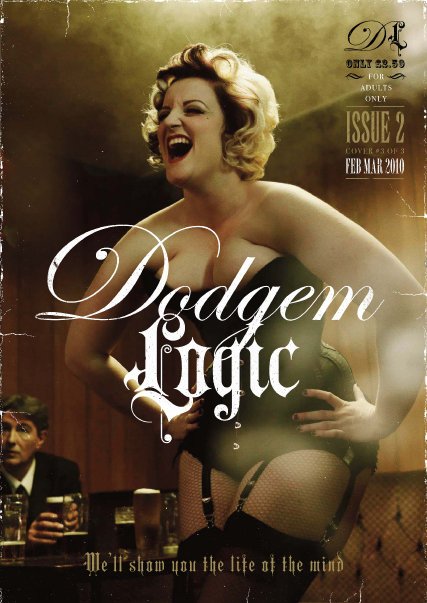 My friend Khandie Khisses on the cover of Alan Moore's latest
Marlene Dietrich in Blue Angel
A slightly naughtier one from Dita to finish!
I hope you enjoyed my little stockings slide show and remember, if you like what you see then you can purchase pairs of my stockings in my
Shop
! I wear stockings every day so I figured they'd make ideal souvenirs- I wear them until they get a ladder and then add them to my "For Sale" pile! I'm saving up for something very special at the moment, so do go and treat yourself, especially since it's National Stockings Day and all...
Love and kisses,
Anita xxxx
Tweet